Truck Bodies at a Glance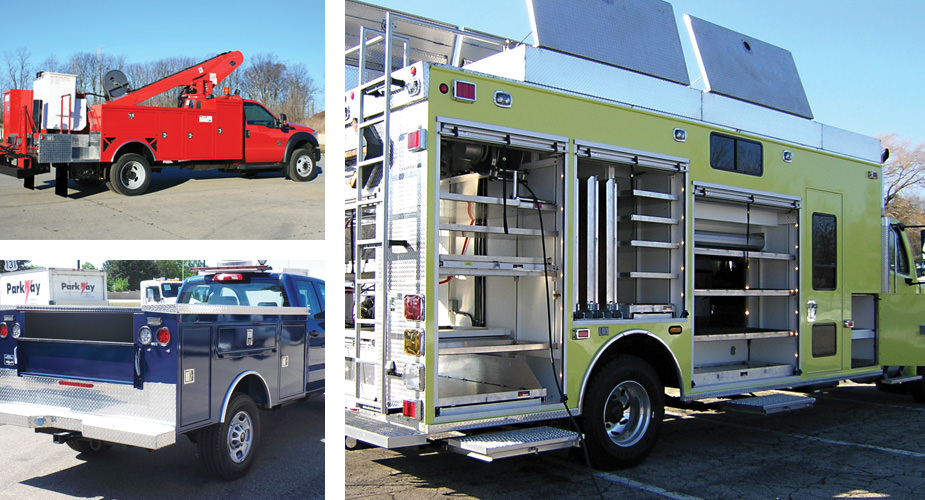 U.S.T. is a respected name in the service body industry, and is now a proud division of Prefix Corporation. These industry recognized aluminum truck bodies provide rugged durability whether your work environment is on the highway or off-road, yet offer the fuel efficiency and corrosion resistance you need to run your business.
Contact us for additional details, or to request a quote.
joe.maurus [at] prefix [dot] com
Gallery